Get onto your customers' mobile shopping lists
Drive CPG sales with our seamless one-click solution for adding your brand to their cart.
48% of shoppers use a digital grocery list
81% of products on the shopping list get purchased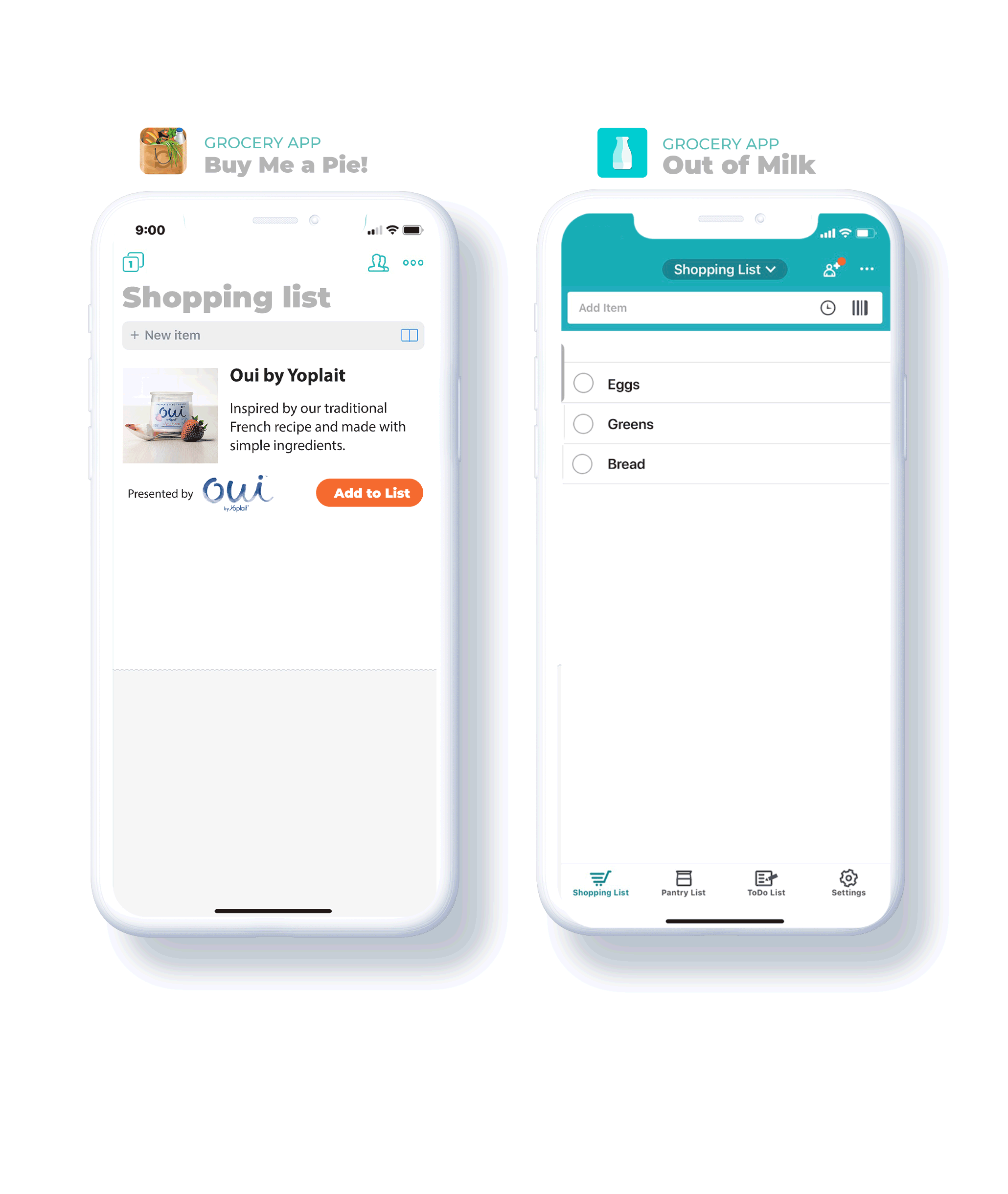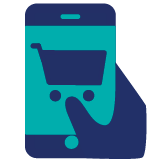 Reach shoppers in pre-shop
Grocery shoppers make lists before they go to the store. AdAdapted helps get your branded products on shopping lists in the planning stage, before they buy.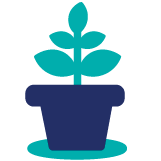 Build brand loyalty
No discounted pricing. No coupons. Once your product is on the shopping list, AdAdapted's technology keeps your product top of mind and top of list!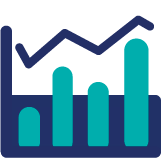 Get REAL results!
AdAdapted customers, using Add-It™ for in-app advertising, see improved performance over alternative tactics; including impressive ROAS and sales lift.
Brands that trust AdAdapted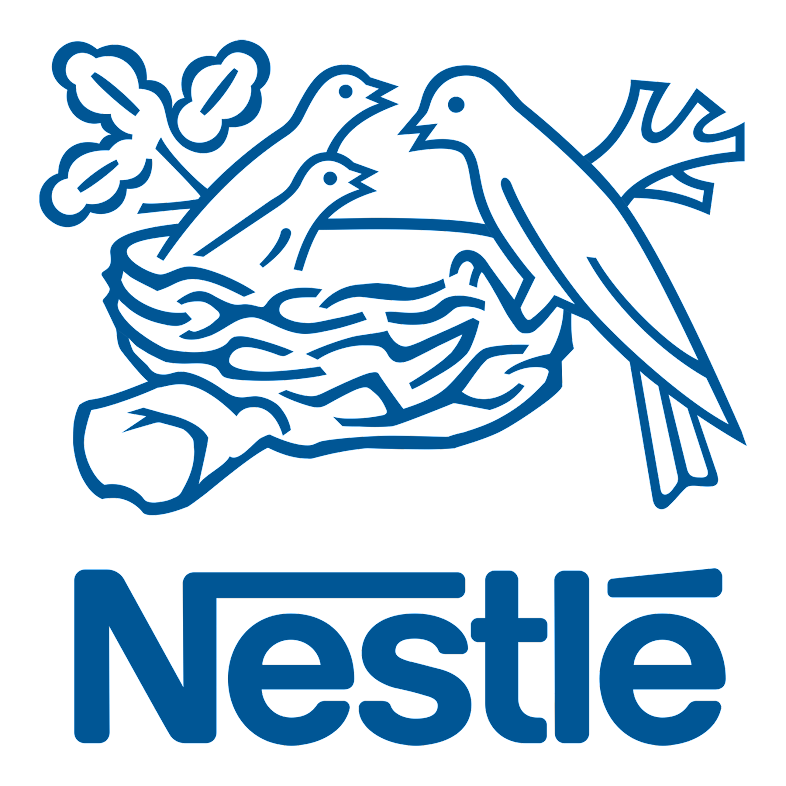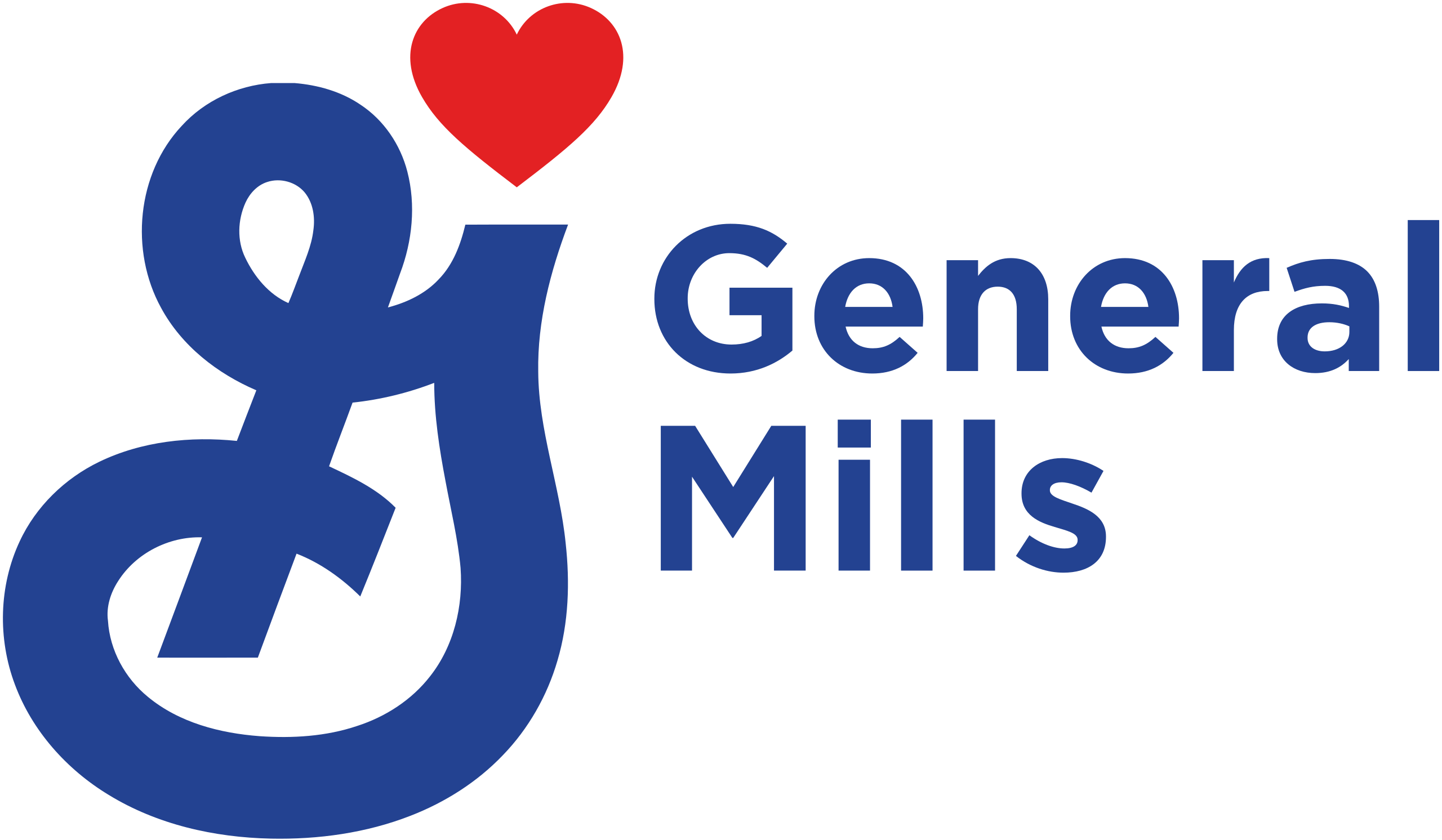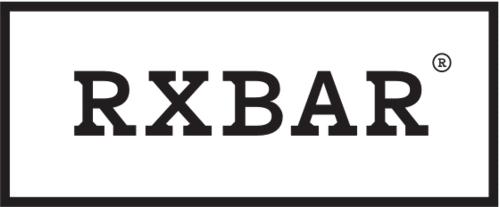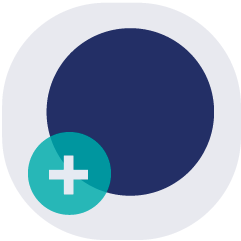 Add products from ads to shopping lists with one click
Our proprietary add-to-list technology, Add-It™, gets products on consumer shopping lists with frictionless one-click technology. Click the ad... and it's on their list!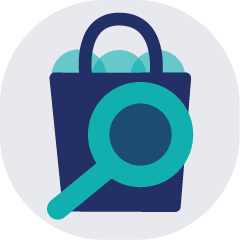 Intercept searching shoppers
AdAdapted understands customer searches in real-time and can serve a relevant ad in that moment.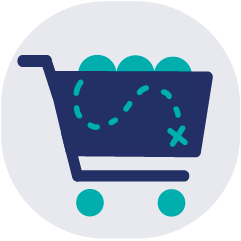 Add-to-cart feature to drive e-commerce sales
Drive consumers to add your product to their favorite retailer in-app carts, like Walmart, Target, Instacart, and more.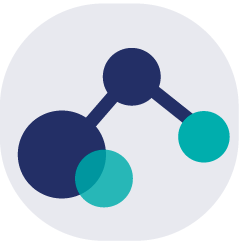 First-party data, third-party measurement
We have first-party data, but we don't grade our own paper! We get a third-party to measure success, so you know you're getting accurate metrics.

"AdAdapted's technology has the ability to target consumers using the insights that matter; product preferences, stores they visit, and shopping behavior. I highly recommend AdAdapted!"
HEAD OF MEDIA STRATEGY, MATCH
Get on the list. Get in the cart.
Schedule a free 30-minute consultation and demo of our CPG advertising solutions.
See why shopping list marketing gives you a better return than traditional advertising
Learn how to get in front of shoppers when it matters most
Discover which solutions are best suited for your situation